How to Get an ESA Letter Online?
Check Our Fast and Simple Process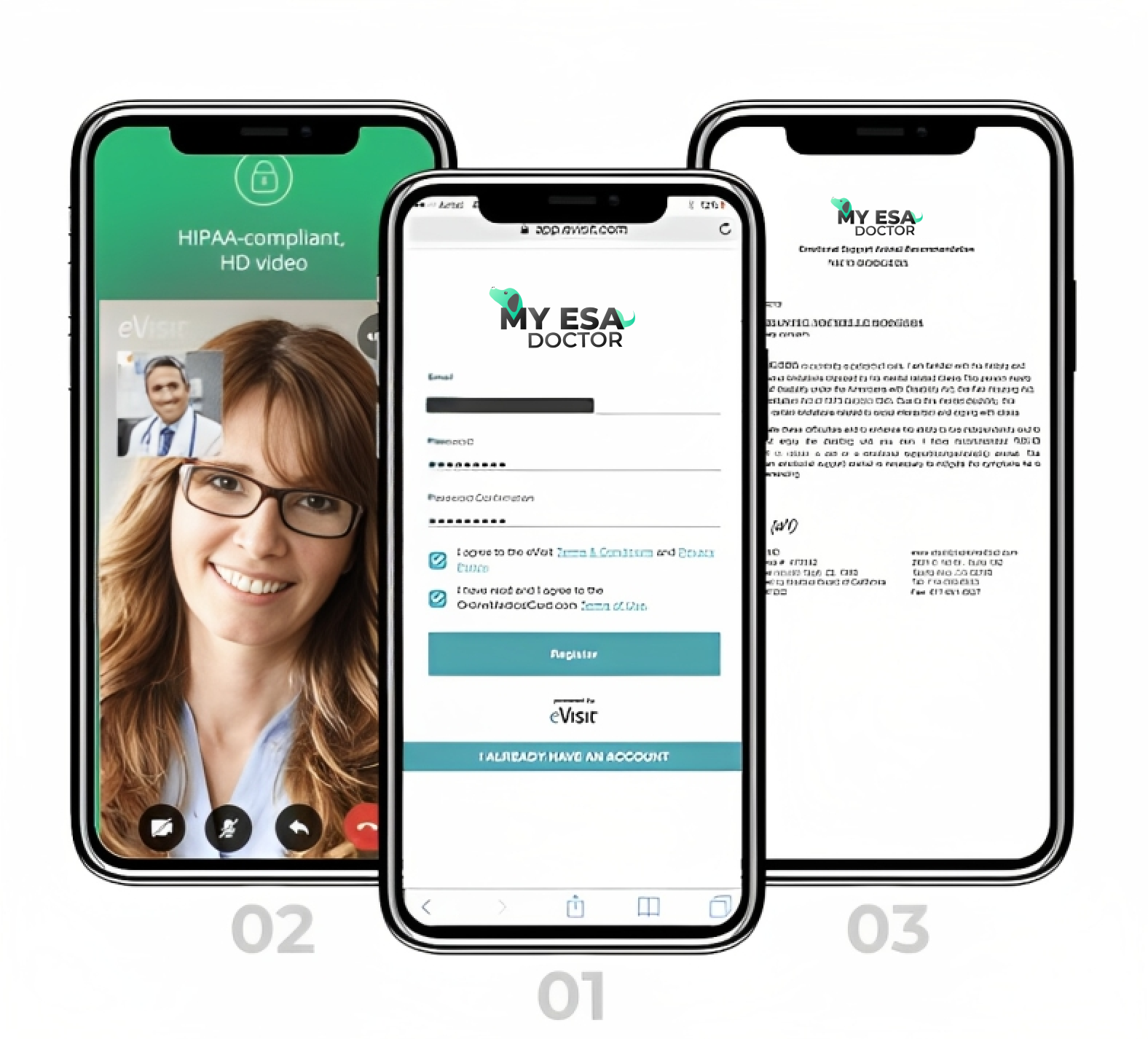 Register Online
Fill out a prequalification form first, including information about your health and your emotional support animal description.
Speak With a Qualified Therapist
A qualified mental health practitioner will then review the form. Based on your responses, they will decide whether to grant your request for an emotional support animal.
Get Your ESA Letter
When your recommendation is prepared, we'll email the soft copy to you. Once downloaded or printed, you can hand the ESA letter to the property owner.
What is an ESA Letter?
An Emotional Support Animal Letter is an official document that acts as proof that a person needs an ESA to treat their disability.
An ESA Letter allows you to own & possess an emotional support animal (ESA) of your choice in a residential area or wherever you decide to live, regardless of if pets are permitted or not.
An ESA letter also benefits you by allowing you to fly (as per the rules of individual airlines) and live with your pet without any legal restrictions. You can ask a licensed medical health physician to write an ESA letter for you.
Benefits of Having an ESA Letter
You can enjoy all the other advantages of an ESA letter besides love and emotional support.
It's your right. Exercise it!
Manage Emotional Condition

You can manage your emotional or mental disability with the help of your emotional support pet. You will get your 100% money back if you don't get approved.

Renting Properties and ESA

With Fair Housing Act, you can live hassle-free with your ESA in a rental home with a no-pets policy. You are not required to pay extra money to the landlord for keeping a dog.

ESA in College Dorms, Offices

You can live in a college dorm with your pet if you have an ESA letter. In addition, you can bring your pet to your workplace, as per California's Fair Housing and Employment Act.

No Training Needed

You don't need to teach your pet to be an ESA, in contrast to service animals. It's important to know that service dogs are different than emotional support pets.

ESA in College Dorms

An ESA letter lets you live with your pet in a college dorm.

No-Additional Costs

Fly (as per new rules) and live with your ESA without paying any additional charges.
Who Qualifies for an Emotional Support Animal?
You may be eligible for an emotional support animal if you have a medical condition that, among other things, substantially limits your ability to do at least one daily task. An extensive list of prerequisites includes:
Anxiety
Stress
Depression
Learning disorders
Attention Deficit Hyperactivity Disorder
Sexual disorder
Provisional Tic disorders
Developmental coordination disorder
Bipolar disorder
Gender identity disorder
Neurocognitive disorders
Intellectual disability
Substance-related disorders, such as alcohol and drugs.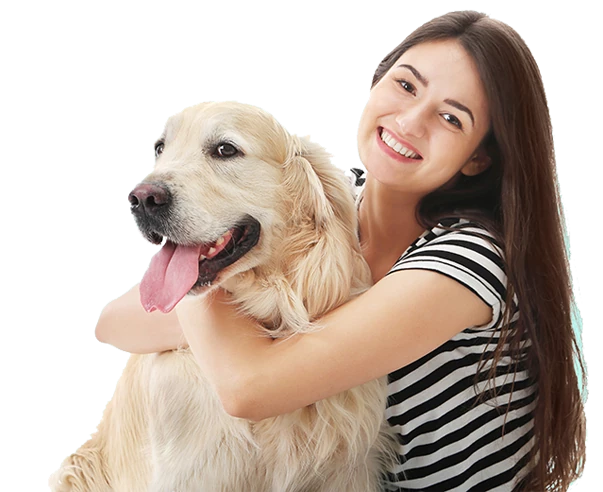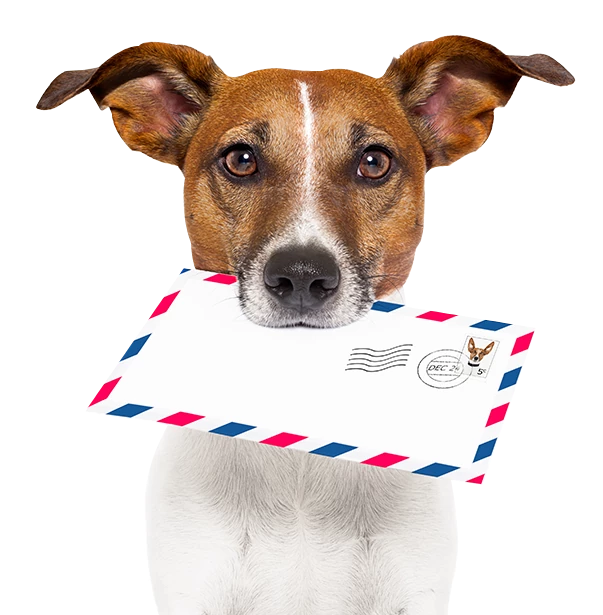 Know More About ESA Letter
An Emotional Support Animal (ESA) Letter is an official certificate that approves a person's requirement for an ESA to manage their disability. 
Whether pets are allowed or not, an ESA Letter enables you to own and keep the emotional support animal of your choice wherever you live.
Your ability to live with your pet is unrestricted by law and is not subject to security deposits if you have an ESA letter. You can request an authorized medical professional draft an ESA letter.
A valid emotional support animal letter should explicitly acknowledge that you have a mental disorder that can be treated with animal therapy. It should be written on the therapist's letterhead and include the things listed below:
Signature and name of the therapist 

Date of publication

Therapist's license number

License expiration date and state of issuance 

Your name and pet information (optional)
It is significant to highlight that just one sort of ESA letter that is for housing is now recognized by federal law. ESA letters are crucial for allowing your pet to live with you in a rental house or flat.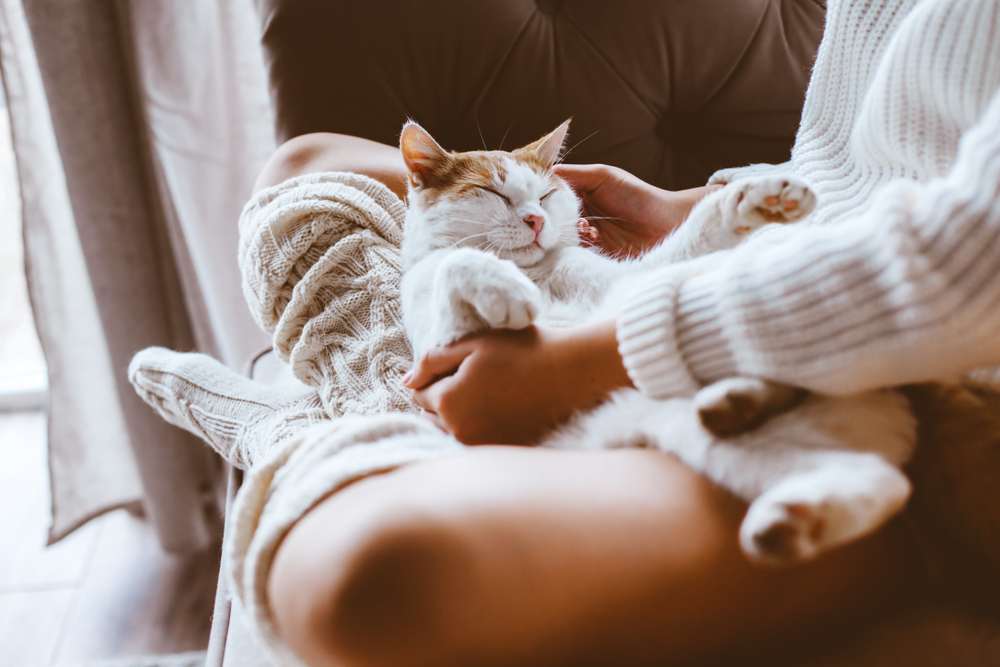 Why Should You Get An Emotional Support Dog Letter?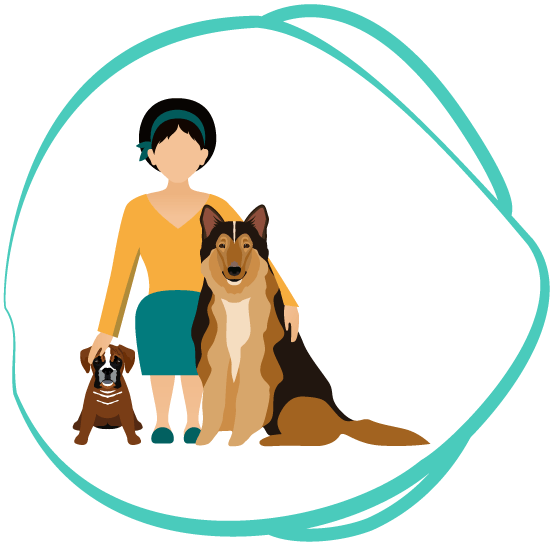 Companionship
Where loneliness and isolation can trigger symptoms of mental conditions like depression and stress, having a companion with you can help prevent these conditions and add more years to your life.
Exercise
Having a pet means you will have to take regular walks or have a game of ball with them. Exercise will fit into your routine and make you fit and healthy.
Social Behavior
Pets help you meet people. ESAs can manage your social anxiety and act as your social lubricant. A walk with your pet will help initiate a talk with other pet owners and passerbys.
Vitality
A pet in your life can help you overcome the barriers that come with old age and exhibit positive energies to make you feel young and energetic.
Why My ESA Doctor Is The Best Online ESA Provider
LEGAL
Our compassionate and trained physicians and mental health professionals recommend 100% genuine ESA letters in accordance with federal laws allowing patients to access traveling and housing benefits with their ESA.
SECURE
We respect your need for privacy and aim to give you the satisfaction of having a safe online clinic for ESA letter evaluations. So, all your online consultations are conducted through an HIPAA compliant platform.
HOUSING
Average pet fees range from $200 – $500, and pet deposits average $200 or more. You can bypass these extra costs by getting an ESA letter for housing for an affordable price of $99.99 only.
FLYING
ESA letter for flying allowed people to fly with pets free of charge in any airline. But, with the recent changes in the Air Carrier Access Act, the airlines have the sole discretion to decide whether they'll allow ESA on airplanes free of charge or not.
AFFORDABLE
For only $99.99 a year, you get to fly (as per the rules in effect from January 2021) and live with your pet at no extra cost. We have made the process simple and brought the guidance of experts and best medical services to your home.
CONVENIENT
You can easily get an ESA letter from the comfort and safety of your home. The online process is streamlined to be simple and safe. You can lay your trust on us and get the medical attention you deserve.
Serving The Community With Trust and Transparency for Over 20 Years
Unlike most online ESA clinics that operate without a physical address, we are a genuine clinic dedicated to providing reliable services since 2001. We understand your concerns about hidden charges and ambiguous pricing.
At our clinic, we believe in complete transparency. We offer upfront, clear pricing without any hidden fees. Our commitment to honesty is further reinforced by our extensive collection of verified customer reviews. We encourage you to choose a clinic that you can trust with confidence.
You Are Covered by Our Money Back Guarantee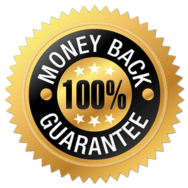 If for any reason you are not completely satisfied with your ESA letter from us, simply contact us within 7 days at
(888) 988-8420 or email us at [email protected] to obtain a full refund.
Note: Your ESA does not need to be entered in any dog registry – most dog registries are scams.
It is your responsibility to verify if our letters will be accepted and to comply with local laws and business-specific policies – every landlord and airline will be different and has specific policies which may contain age, diet, weight, species and breed restrictions or further proof of your disability and how your ESA helps it specifically. We are not responsible for legal expenses, fees, or damages related to use of the letter or your ESA.
You can verify our license at the Medical Board of California website here: www.breeze.ca.gov
99% of Patients Recommend My ESA Doctor
I was skeptical about getting my ESA letter online, but My ESA Doctor made the process so easy and the doctor was very understanding. I would highly recommend them to anyone in need of an ESA letter.

I highly recommend My ESA Doctor for anyone looking to get an ESA letter. The process is simple and the doctors are very helpful and understanding.

I was very pleased with the service I received. The doctor was very understanding and the process was very simple.

I was able to get my ESA letter quickly and easily online. I was connected with the doctor over a video call which went quite good. Within 10 minutes I received the letter. 5/5!
I have been a patient of the clinic for over 3 years and have been very happy with the service. The doctors are knowledgeable and the process is very convenient.

I have been using this business for a few months now and have been very happy with the service. The doctors are knowledgeable and the process is very convenient.

The process was quick and easy, and the doctor was very knowledgeable about emotional support animals. I received my letter within an hour of my consultation.

I was impressed with the professionalism and efficiency of this business. They walked me through the entire process and I received my ESA letter without any hassles.
Our Happy Clients
Some More Love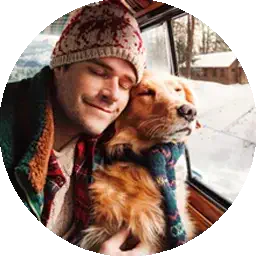 Tyler R.
Jacqueline N.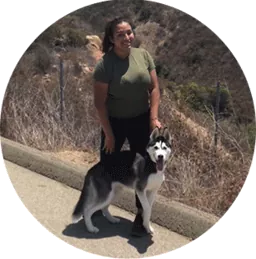 Aylin W.
Our Clinic
Real compassionate physicians and mental health professionals – Real Clinic
Most of our competitors are just a network of doctors working from home with no quality oversight. Speak to a real mental health professional working from a real clinic – choose a clinic you can trust. Come visit our medical clinic in person if you like, but it's not necessary!
Serving the community for over 18 years
We began as a local private practice in Santa Ana, CA. We love serving our community – genuine care for our patients is what our clinic is built upon. Since 2001 we have been a trusted provider for our local patients. Thanks to telemedicine laws we can now expand our services online. We've been managing a clinic successfully for 18 years with 1000s of verified reviews for a reason.
Get Your Free Pre-Qualification
JOIN 30,000 PLUS HAPPY PET PARENTS!
Across the United States