How to Get an ESA Letter in Pennsylvania Online?
Sign Up
Register online and answer a few questions while filling out a form about your emotional support animal needs.
Get Assessed
A qualified therapist will determine if you need an emotional support animal based on your conversation with them.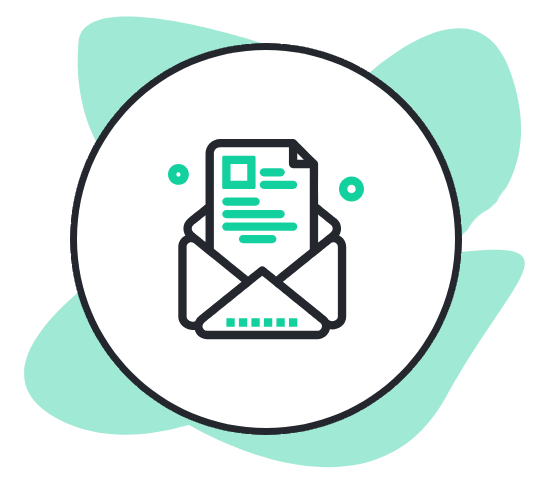 Get Your ESA Letter
You will receive your emotional support animal letter in an email within 24 hours of your approval.
You Are Covered by Our Money Back Guarantee
If for any reason you are not completely satisfied with your purchase or you do not qualify for the emotional support animal letter, simply call us at
(888) 988-8420  to obtain a full refund.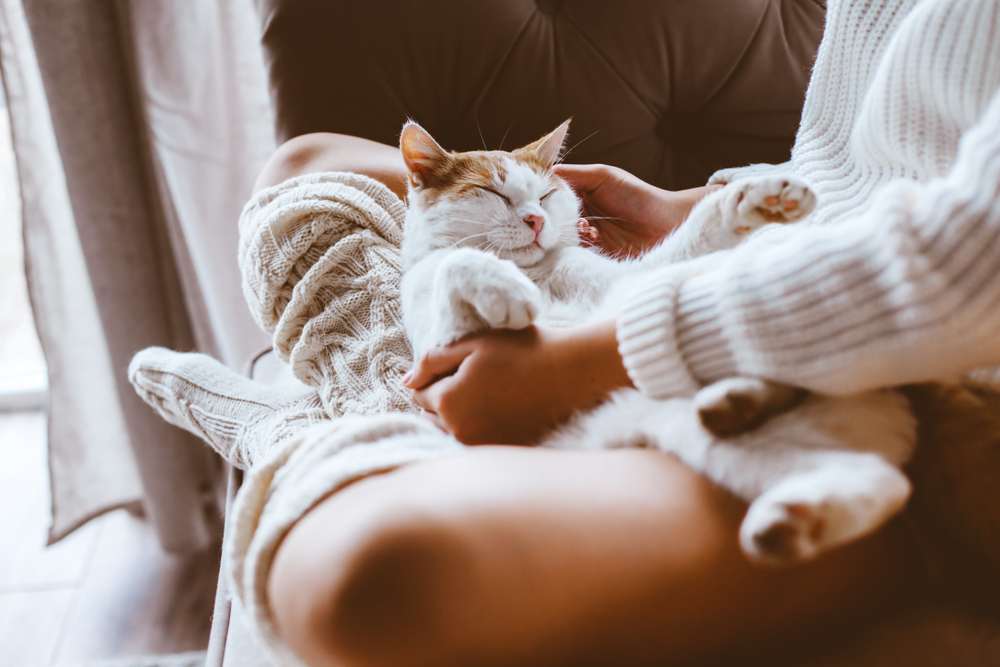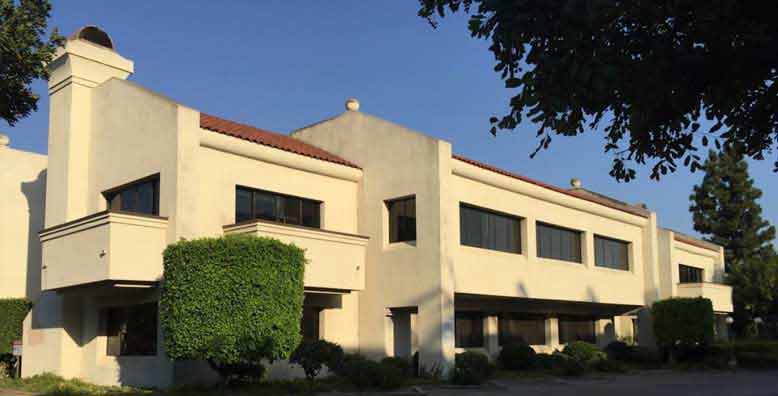 Frequently Asked Questions
Who can write an ESA letter in Pennsylvania?
Emotional support animal letters must be written by a "licensed healthcare professional" according to U.S. Department of Housing guidelines. Licensed healthcare professionals include psychiatrists, psychologists, clinical social workers, physicians, nurses, nurse practitioners, physician's assistants, and licensed counsellors.
Can a landlord deny an emotional support animal in Pennsylvania?
The Fair Housing Act states that an owner of an emotional support animal cannot refuse to rent to an owner of an ESA, nor can the landlord impose additional rent or pet fees on the ESA owner. Even if your landlord doesn't allow pets, they can still break the FHA by not allowing an assistance animal, if an ESA has damaged the property.
How can I get an ESA letter for housing in Pennsylvania?
A valid ESA letter must be drawn up by a qualified mental health practitioner. It can be obtained from an existing provider (if applicable) or through the application form provided by My ESA DOCTOR.
How many emotional support animals can I have in Pennsylvania?
The maximum number of emotional support animals (ESAs) an individual may have is not specified in any regulations. However, an individual may have multiple ESAs provided that the animal or animals do not contravene any applicable state or local regulations and that the therapist agrees that the ESAs are necessary for the individual's well-being.