How To Get an ESA Letter Online in Indiana?
Sign Up
Register online and answer a few questions while filling out a form about your emotional support animal needs.
Get Assessed
A qualified therapist will determine if you need an emotional support animal based on your conversation with them.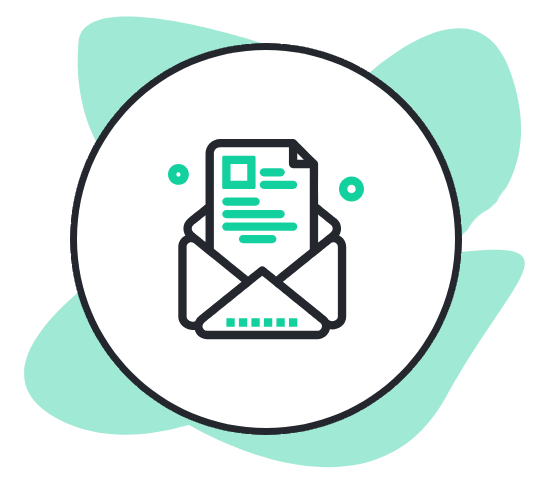 Get Your ESA Letter
You will receive your emotional support animal letter in an email within 24 hours of your approval.
You Are Covered by Our Money Back Guarantee
If, for any reason, you do not qualify for the emotional support animal letter, we will refund the full amount. If you find any difficulty, simply call us at (888) 988-8420 .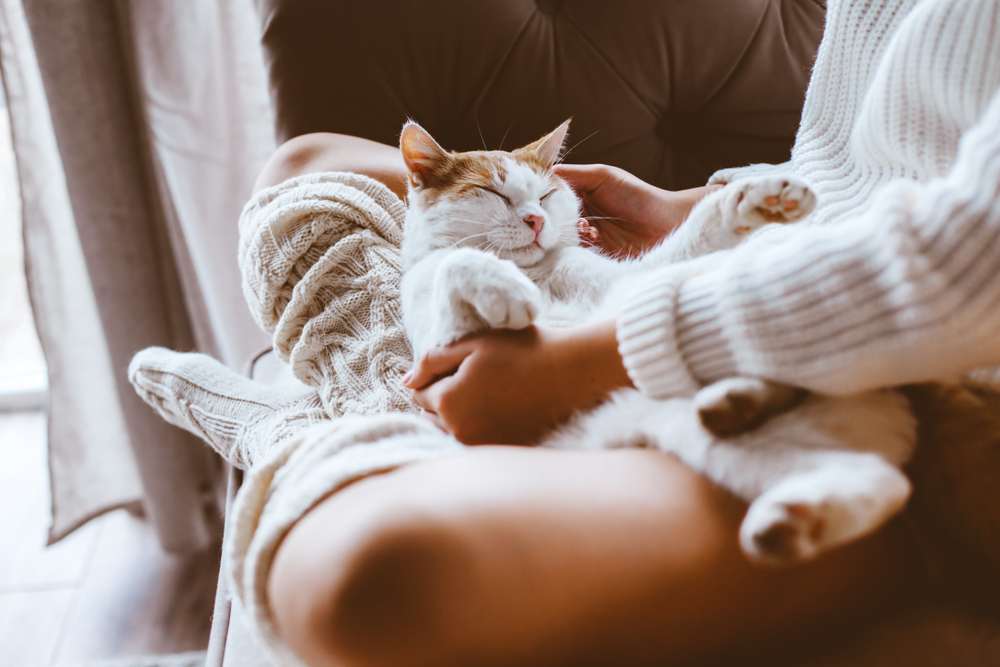 Frequently Asked Questions
Who is qualified to draft an ESA letter in Indiana?
A licensed professional can write an ESA letter for you. Please note that our entire staff of board-certified licensed mental health professionals is entirely qualified. A licensed mental health professional (LMHP) will approve ESA letters for people living in Indiana.
Can a landlord refuse to accept an emotional support animal?
If you obtain a legitimate ESA letter from a qualified mental health practitioner in Indiana, a landlord cannot refuse to let you have an emotional support animal.
How can I obtain an ESA housing letter in Indiana?
Connecting with a mental health expert who is certified in your state is the best approach to obtaining an ESA letter in Indiana for housing, travel, or other needs. They can evaluate your signs and level of mental illness to decide whether you are eligible for an ESA. They can provide you with a legitimate ESA letter if they discover that you qualify.
How many animals for emotional support may I own in Indiana?
Indiana has no restriction on the number of emotional support animals you may own. However, your request must be reasonable, as having five or six pets in a small apartment in Indiana is probably not a sensible request.